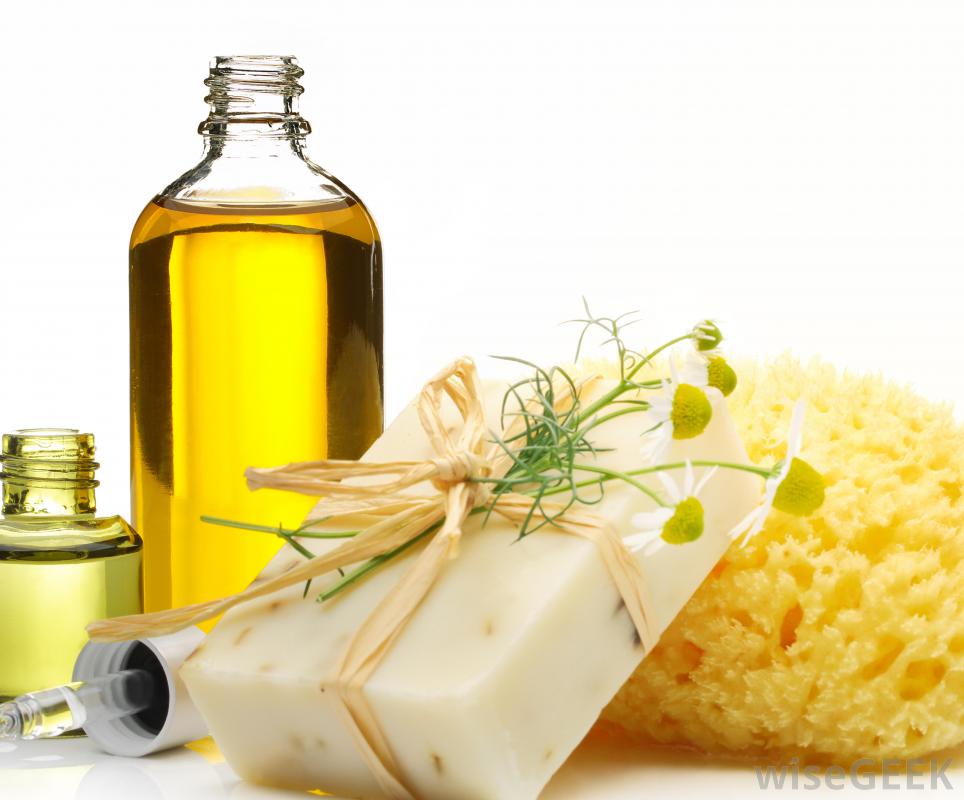 Jojoba oil is extracted from seeds of Simmondsia chinensis shrub. It has yellow colour and thick consistency, resembling liquid wax. It solidifies below 10°C; however is very resistant to heat (even up to 300°C). It has great durability – added to other substances, extends their durability. It is used both for cosmetics and food. What is interesting, it is edible, but stodgy. Original jojoba oil should be cold pressed and unrefined – this way it preserves all ingredients. We will find in it, among many: squalene, unsaturated and saturated alcohols, fatty acids and ester, phytosterols and vitamins A, E and F. Storage in a room temperature, away from humidity and in a bottle made of dark glass or in a dark place, will allow us to use its great properties for a long time.
Effective and immediate results of jojoba oil make it very popular among many women. It is very well absorbed by skin, which makes it one of the best moisturising cosmetics. Systematic application points intercellular links, prevents cellulite, stretch marks and wrinkles. It is dedicated for all skin types, including skin prone to acne. Jojoba oil is safe for even very sensitive skin, doesn't cause irritations or blackheads. It soothes inflammations of skin and sun burns. It consists of protective properties, because it contains natural sun filter SPF 4. It works in similar way on scalp and hair.
Jojoba oil can be used as a preparation that supports healing of some scalp diseases. It has anti-bacterial properties, that is why it can deal with dandruff and excess sebum secretion by sebaceous glands. It prevents hair loss, strengthens bulbs and stimulates follicles to more effective work. It protects streaks against high temperatures and sun radiation. Jojoba oil perfectly moisturises and makes hair elastic, prevents electrifying and frizzing of streaks. Hair are more liable to stylisation, are easier in combing and drying. Thanks to jojoba oil hair gain gloss and smoother.
How should jojoba oil be used? If we want our scalp to be healthy, and hair – beautiful and strong, we can prepare a hair mask. Small amount of oil, rub in scalp (massage will boost blood circulation, strengthen bulbs and accelerate absorption of nourishing ingredients). Then wrap hair in a plastic cap and towel, so the heat created this way accelerate oil action. After about an hour, wash your head with shampoo and leave hair to dry.